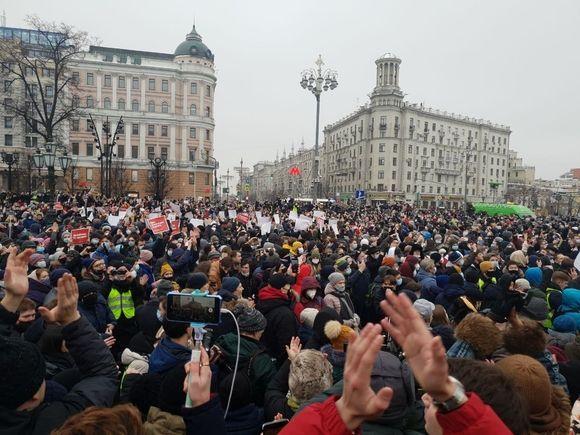 War to all the palaces of capital! United Communist Party of Russia
Back in June 2017, after the first mass actions exposing corruption in the highest echelons of power and the capitalist mafia, the Central Committee of our party adopted a statement in which the following demands of the moment were recorded:
- opening all accounts and accounting documents of private and state enterprises in order for ordinary workers to control their activities;
- direct election of judges by the population;
- sharp reduction and purge of the bureaucratic apparatus, elimination of special privileges of civil servants;
- confiscation of property as a measure of criminal punishment for economic crimes;
- introduction of progressive taxation of income, tax on luxuries and especially large inheritances;
- ensuring a cap on the income of the richest to the poorest at a rate of no more than 10 to 1;
- decisive and uncompensated nationalization of oligarchic property, which will allow accumulating national wealth for new industrialization, eradicating unemployment, improving working conditions, ensuring access to health care and all types of education, providing the population with good housing, and solving environmental and cultural problems.
Today we have no reason or grounds to revise these points. Overcoming the screaming social inequality, caused by the enrichment of a narrow group of nouveau riche in the 1990s, remains the main aspiration of our people.
At the same time, as correctly noted in the resolution of the Third Congress of the United Communist Party, "any communist, Marxist, anti-capitalist propaganda or other political action is such if it exposes the main executor of the dirty repertoire of capitalism -- the current government of the Russian Federation, if directed against it."
Therefore, today a number of political demands are clearly added to the above requirements:
- cancellation of the results of the so-called "all-Russian vote" on July 1, 2020, [on constitutional amendments] as inconsistent with the real will of citizens;
- conducting a public investigation into the corruption of the top leaders of the Russian Federation;
- immediate release of political prisoners;
- elimination of the structures of political investigation and repression within the security ministries, transfer of the functions of protecting public order to the jurisdiction of municipalities.
The transformation of these slogans from purely party slogans into slogans of broad popular strata through agitation among a variety of audiences, including at mass actions initiated by the liberal opposition, remains the main task and moral and political duty of the communists, and of all leftist forces. The specific forms of such agitation depend on the conditions in each region and locality.
Not isolation from the masses, but their enlightenment!
Not sectarian teachings, but a dissection of existing errors in the course of the joint struggle -- the struggle for the people's cause, for the replacement of the power of billionaires with the power of the millions, for socialism!
Adopted at a meeting of the Presidium of the Central Committee of the United Communist Party (OKP) on January 26, 2021.
Translated by Greg Butterfield