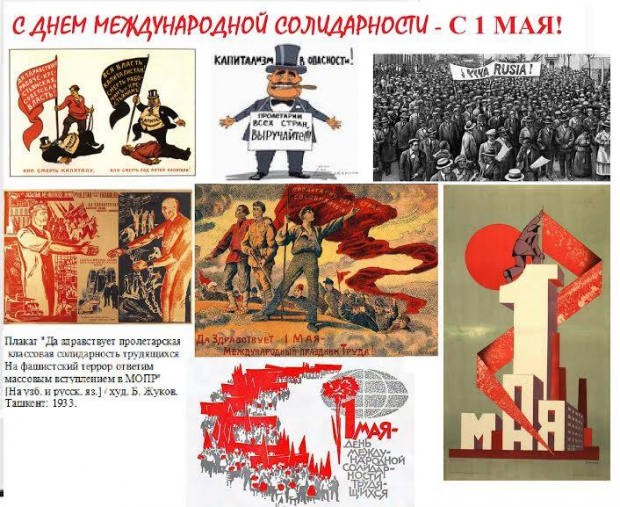 For a Red Mayday with red carnations and red ribbons!
Homage to the frontline workers against the Coronavirus,
Long live health workers!
Those who cannot stay home of all countries, unite! You have nothing to lose but death!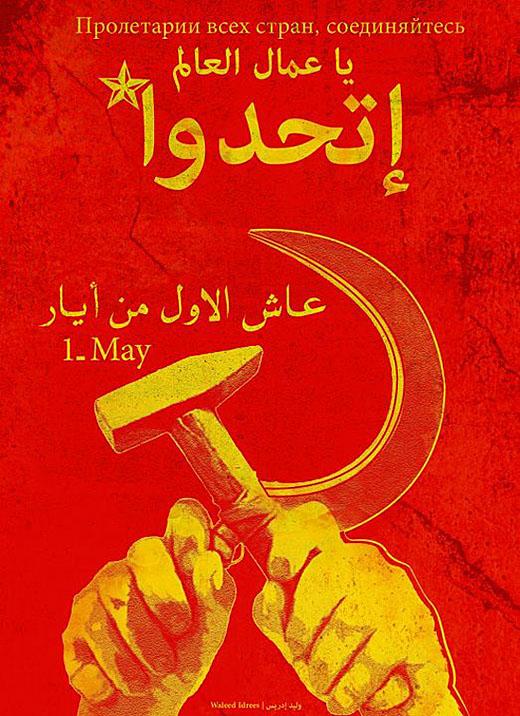 Long live May Day!

في جمعة، ١ مايو، ٢٠٢٠ في ٠٧:٥٨، كتب
في جمعة، ١ مايو، ٢٠٢٠ في ١٢:٢٣، كتب
С 1 мая! 
五一劳动节万岁!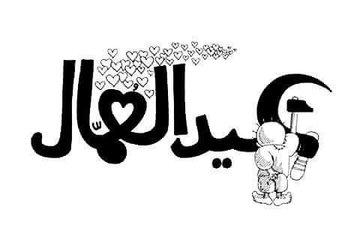 Vive le 1er mai!
زنده باد روز جهاني كارگر!
ياشاسين بين الخالق امك گونو!
Viva il primo maggio!
Yaşasın 1 May! 
Yaşasın Beynəlxalq əmək günü!
زنده باد يك مي!
ياشاسين بير ماي!
Que viva el primero de mayo!
Eläköön työväen Vappu!
ΖΗΤΩ Η ΚΟΚΚΙΝΗ ΠΡΩΤΟΜΑΓΙΑ!
Bijî yek Gulan!
Yaşasın 1 Mayıs!
The immediate demands of the International Socialist Center Christian Rakovsky
*No bailout for corporations and banks! Nationalise without compensation all entities in default of their debt under workers' control and immediately redirect their resources to invest in industries that cater to the needs of the fight against the virus;
*Nationalise all corporations in industries that can produce medical equipment, all pharmaceutical companies, and all banks so that resources can be mobilised under state control for the fight against the pandemic;
* Nationalise all private hospitals and healthcare institutions in order to mobilise their entire capacity and their healthcare workers for the fight against the pandemic;
*Reduce armaments expenditures of the G-20 countries immediately by half so that resources can be freed for the fight against the virus;
*End all militarily and politically motivated sanctions, in particular on medications, medical equipment and foodstuffs;
*Expropriate all wealth in tax havens to use the resources internationally, with priority for the poor countries severely shaken by the pandemic;
*Health safety measures in all industries that are essential (factories, agriculture, transportation, shipping, retail etc.), including safe transportation to and from work, shorter shifts, four-day week, pay raises, additional personnel, less crowded work layout, protective gear, bearable hours, etc.;
*No layoffs, no short working hours with pay reduction, workers need their wages to live, let the capitalists pay the price;
*Not alms but a living unemployment pay for all workers;
*Cancel the foreign debt of poor countries, build an international fund for these countries to invest in healthcare, clean running water, adequate measures to fight against malnutrition;
*Remove all privileges of pharmaceutical companies to make production of generic drugs a right for the poor countries;
*Organise a Red May Day in solidarity for the frontline army against the virus, all healthcare workers around the world.