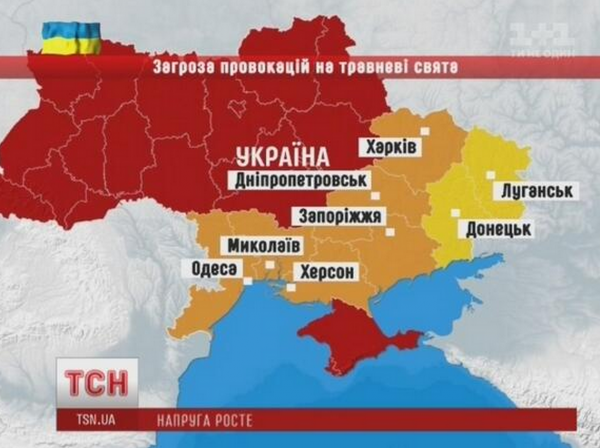 Dear comrades and friends
On behalf of the Central Committee of the EEK (Workers Revolutionary Party) of Greece, we send our fraternal greetings and congratulations to the people of the Donetsk People's Republic (DPR), on the occasion of its 7th anniversary.
As the day of the founding of the DPR comes immediately after the glorious Day of the antifascist Victory of May 9, we want, first of all, to salute this historic Victory  that has changed the course of history in the struggle against Nazi barbarism , and pay tribute to the millions of Soviet people who sacrificed their lives for the freedom of all oppressed humanity.
The struggle in Donetsk and in the entire Donbass against the fascist coup in Kiev in 2014 is the continuation of the same struggle against the heirs of the Bandera gangs and their imperialist patrons.
In 2021, this struggle is still actual. The global systemic crisis drives internationally  both  powerful popular struggles, as well as the rise of far right and fascist parties and  groups in Europe and America. But also it is the source of a dangerous imperialist war drive manifested from Ukraine and Caucasus to the Eastern Mediterranean, the Middle East and Yemen.  In this international context, the last months, there is a renewal of tensions, threats, and aggressive activities by the US, the EU and NATO against the peoples of Russia and Donbass, including against the Donetsk People's Republic.  
We are resolutely against the aggression and provocations by imperialism and their local stooges. Always faithful to internationalism, we express our solidarity to your people and to all peoples facing attacks by the imperialists and their collaborators, the fascists, the heirs of Bandera, and the oligarchs.
On behalf of the CC of the EEK
Savvas Mikhail -Matsas, General Secretary  
                                                                                Athens, May 10, 2021