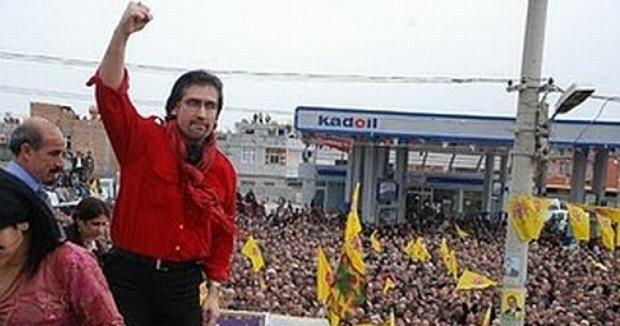 "If you continue to disturb the security forces of our glorious state, many other things will be shattered and scattered. Watch your step, you hateful traitor! "
So says the notice of threat that our comrade Şiar Rişvanoğlu left after destroying his office. Şiar Rişvanoğlu has earned the hatred of the Erdogan regime, his work as a lawyer defending workers, raped women, and Kurds makes Turkish powers uncomfortable as they need to resort to more cowardly bullying methods in the face of their own growing political impotence.
From Uruguay, we stand in solidarity with Siar, with the comrades of the DIP and all the fighters in Turkey, and hold the government of that country responsible for the physical integrity of our comrade.
PARTIDO DE LOS TRABAJADORES – Uruguay 
29/07 del 2020